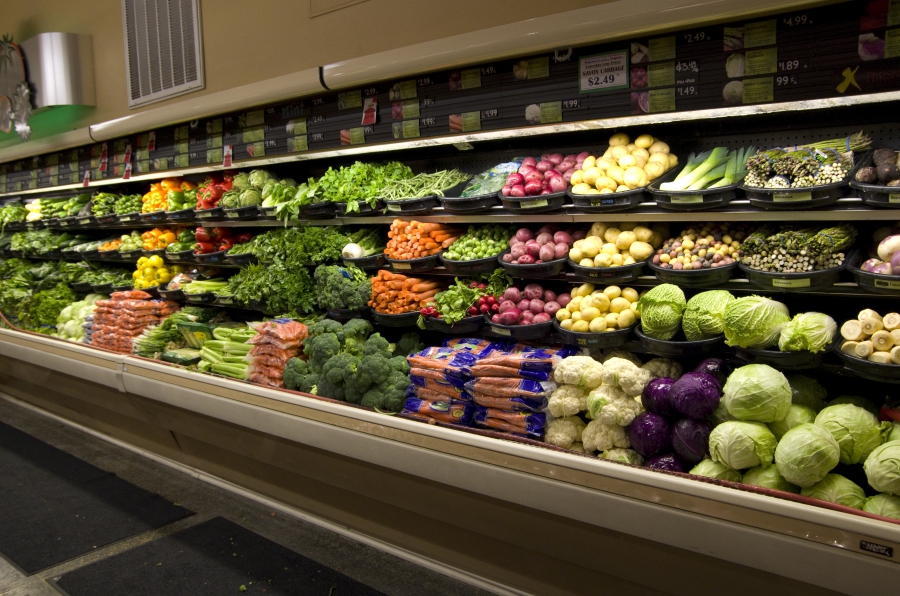 Progredi Group partners with the world's leading brands to drive better positioning, analytics, and retailer relationships. From the brands that the world has learned to trust to the ones that are growing and driving innovation in the marketplace, our team is here to provide business analytics and optimization services to improve your bottom line. Progredi's solutions drive superior understanding of product placement, facings to meet demand, differentiation at the local and global scale, and more. Our retail optimization services ensure that you have the right product at the right time, in the right place, in the right quantities, and for the right customer. Our customer-first approach ensures you move your products effectively, both now and in the future. Contact us today to learn how we can help your brands grow and flourish in a crowded retail landscape.
Optimize Your Retail Sales
Fast-moving consumer goods, often referred to as consumer packaged goods (CPG), consists of any non-durable products that are purchased on a frequent, regular basis. As a retailer, you are tasked with finding effective solutions to cut down on costs while increasing sales. Progredi Group relies on proven retail analytics, management, and optimization techniques to help you succeed in this fast-paced environment:
Optimal store layouts — If your store isn't laid out effectively, it can be hard to remain profitable. Our retail solutions include effective floor plan strategies that optimize every square foot.
Reduce waste — In many cases, consumer packaged goods are perishable and have a short shelf life. Progredi Group will analyze your operations to look for opportunities to reduce waste when possible, whether it includes relocating the item in question or stocking less of it on a regular basis.
Increase sales — Every aspect of your store layout plays a role in the consumer experience. Our retail optimization pros are experienced in providing effective sales strategies that focus on moving the products you want sold.
Versatile solutions — From clothing to groceries, toiletries to jewelry, consumers invest in a vast range of products on a routine basis. Progredi Group is experienced in various industries and will be able to develop a plan for your unique business.
No matter your industry or location, our business optimization consultants are here and ready to help. Our comprehensive approach toward inventory management and organization can do much to help you gain the edge in this competitive workplace. Contact us today to learn more, and be sure sign up for our newsletter!